Where You'll Be Working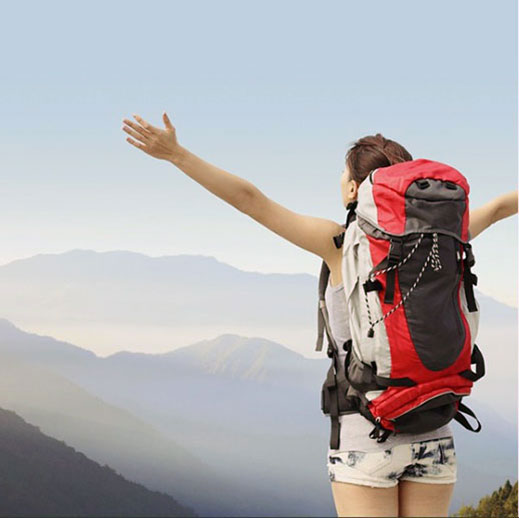 Instructors will work with the BlueFire team and clients to decide which part of the local operating area they want to explore. BlueFire's field area is vast and has a wonderful variety of landscapes to explore. South central Idaho offers many unique and breathtaking views into Mother Nature's creations. Herein lies the majestic mountains of the Sawtooth National Forest, the canyons carved by the mighty Snake River and the vast boulder fields created from powerful volcanic flows thousands of years ago. The BlueFire outdoor therapy program operates its base camps in the foothills, which lie adjacent to all of this beauty.
A multi-day wilderness adventure trek is a three to four day adventure trip that combines adventure, learning and volunteer work. Adventure activities depend on the season and include mountain bike riding, rock climbing, canoeing, horseback riding, snow shoeing and x-country skiing.
Adventure activities provide ample opportunity for our clients to have fun and experience new things. Many of our teens are struggling with sadness and depression. It is inspiring to see how these activities often help our young men and women simply smile and have fun. It is amazingly therapeutic.
Year-Round Field Instructor Positions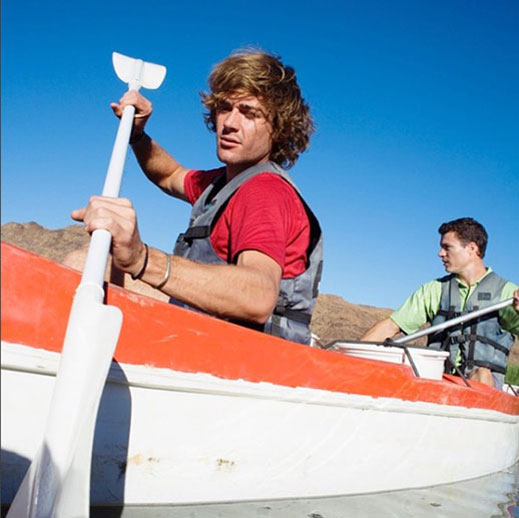 Head & Assistant Field Instructors
Head and Assistant Field Instructors will lead groups in multi-day hiking expeditions and outings that combine an academic curriculum, primitive living and outdoor skills, service learning, volunteer work, and adventure activity that includes mountain biking, rock climbing, canoeing and rafting, horseback riding, snow shoeing and cross country skiing. Compensation includes a competitive wage, benefits, and regular work related trainings and professional development opportunities. A flexible 2-week on, 2-week off schedule allows for travel, adventure and fun on your time off. Applicants must be at least 21 years of age with a high school diploma or GED. While not required, previous experience in backcountry living/travel, winter camping and outdoor adventure activities is preferred.
Everything we do in a BlueFire day is purposeful. We are teaching life's lessons and skills that they can take with them on their life's journey.
Career Job Openings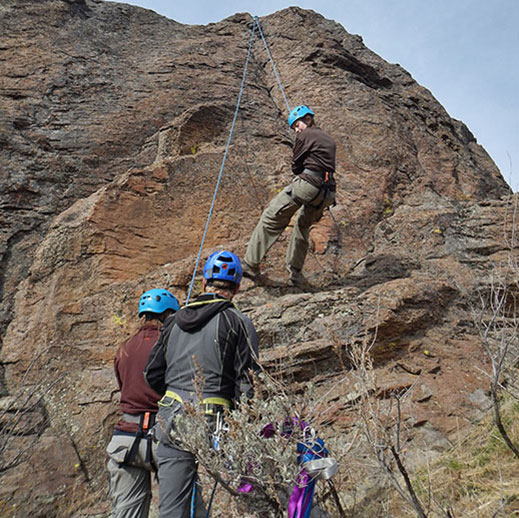 Adventure Coordinator
The Adventure Coordinator is responsible for adventure safety, adventure training, supervision of adventure activities and leading outdoor education program day trips, multi-day trips, and assigned activities. Applicants must be at least 25 years of age, have a Bachelor's degree in a related field or equivalent experience, certificate/license in WEMT or WFR and Crisis Prevention Institute's NVCI or equivalent training in the past 12 months, two years of experience in adventure/wilderness programs, working knowledge of relevant regulations and licensing standards, and be mature, patient in stressful/crisis situations, and display strong communication and leadership skills.
View the detailed Adventure Coordinator job description »
---
Therapist
The Therapist ensures that mental health treatment services are provided in a way that maximizes client independence and family empowerment and provides individual and group counseling services to assist individuals in achieving more effective personal, social, and educational development and adjustment. The Therapist will also supervise the work of field staff; may provide input for consideration in professional development and training; participates in evaluations of field instructor performance related to the clinical component of the program to assist in determining salary increases and promotions. Applicant must have a Master's degree from accredited school in social work, psychology, counseling or related field, licensed LCSW or MFT (Milieu therapist work under a licensed therapist), Crisis Prevention Institute's NVCI Training within past 12 months, minimum of two years of experience with inpatient, outpatient, and/or mental health care, and direct clinical and case management experience.
View the detailed Therapist job description »
Your First Move & Connections
This is an exciting time to be involved with BlueFire — you'll be working with seasoned professionals developing the program they've always dreamed of!
To apply, complete an application and send this along with your cover letter and resume to Tiffany Holmes. Potential Instructor applicants will be invited to participate in a pre-hire seminar.
Tiffany Holmes
Operations Coordinator
BlueFire Wilderness Therapy
1832 E 1750 S
Gooding, ID 83330
(208) 934-4444
tweaver@bluefirewilderness.com
BlueFireWilderness.com
---
---